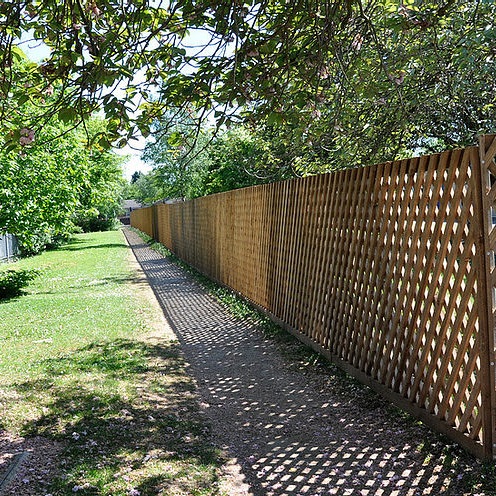 Timber LinkFencing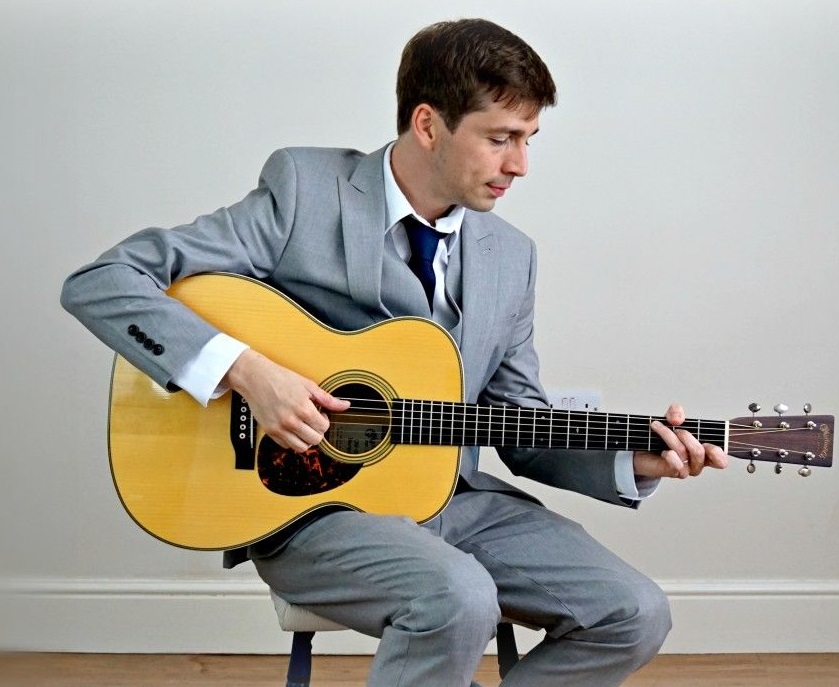 Darren Jones Musician

Sue Stanyard Lakeside Wills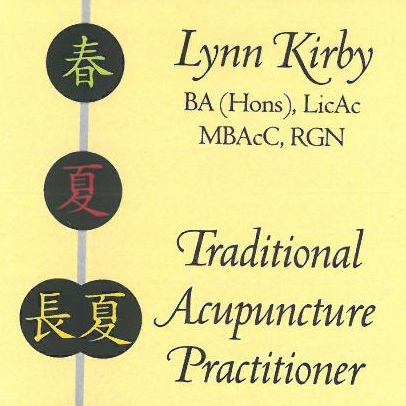 Lynn Kirby Acupuncturist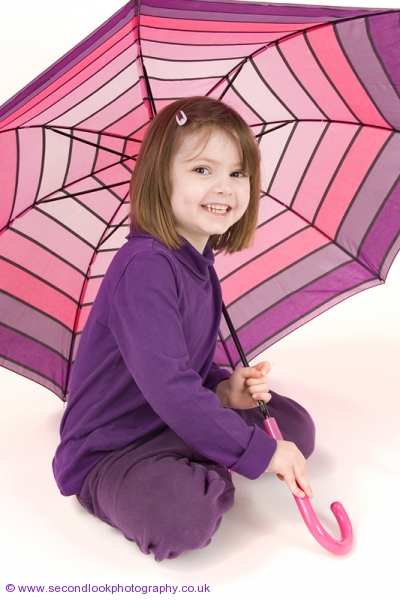 Second Look Photography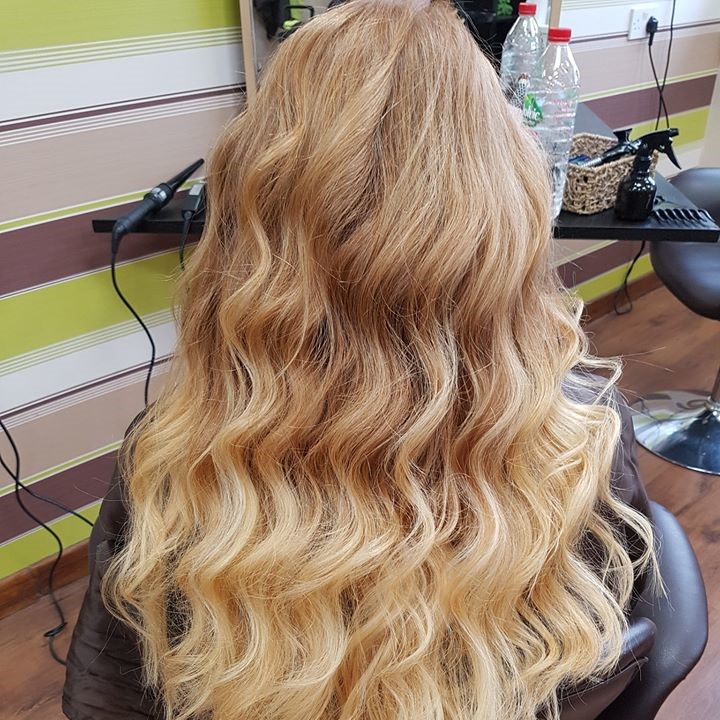 A Cut AboveHairdresser
Ian GarsideRemedial Massage
Ian Marriner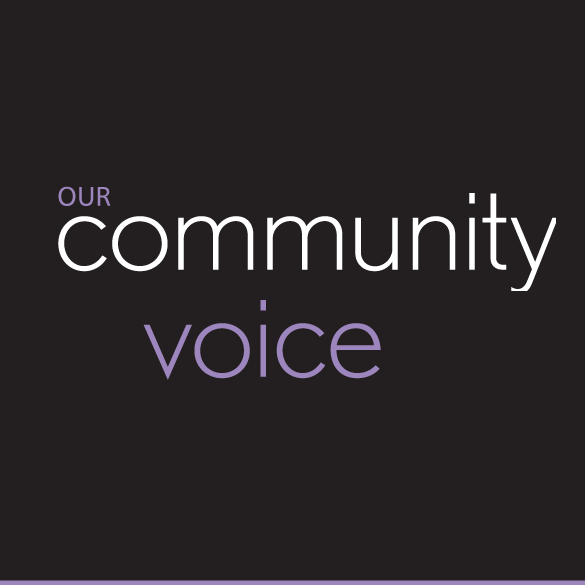 Voice Promotions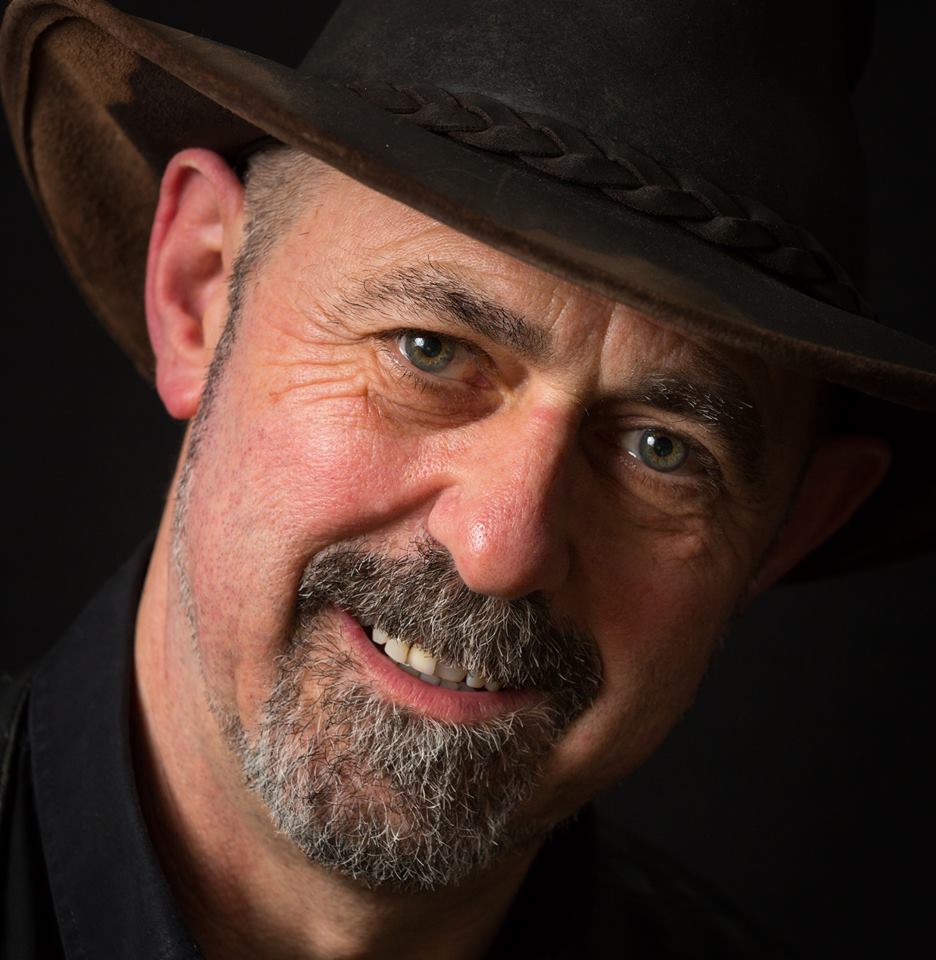 Guy Rogers Music Teacher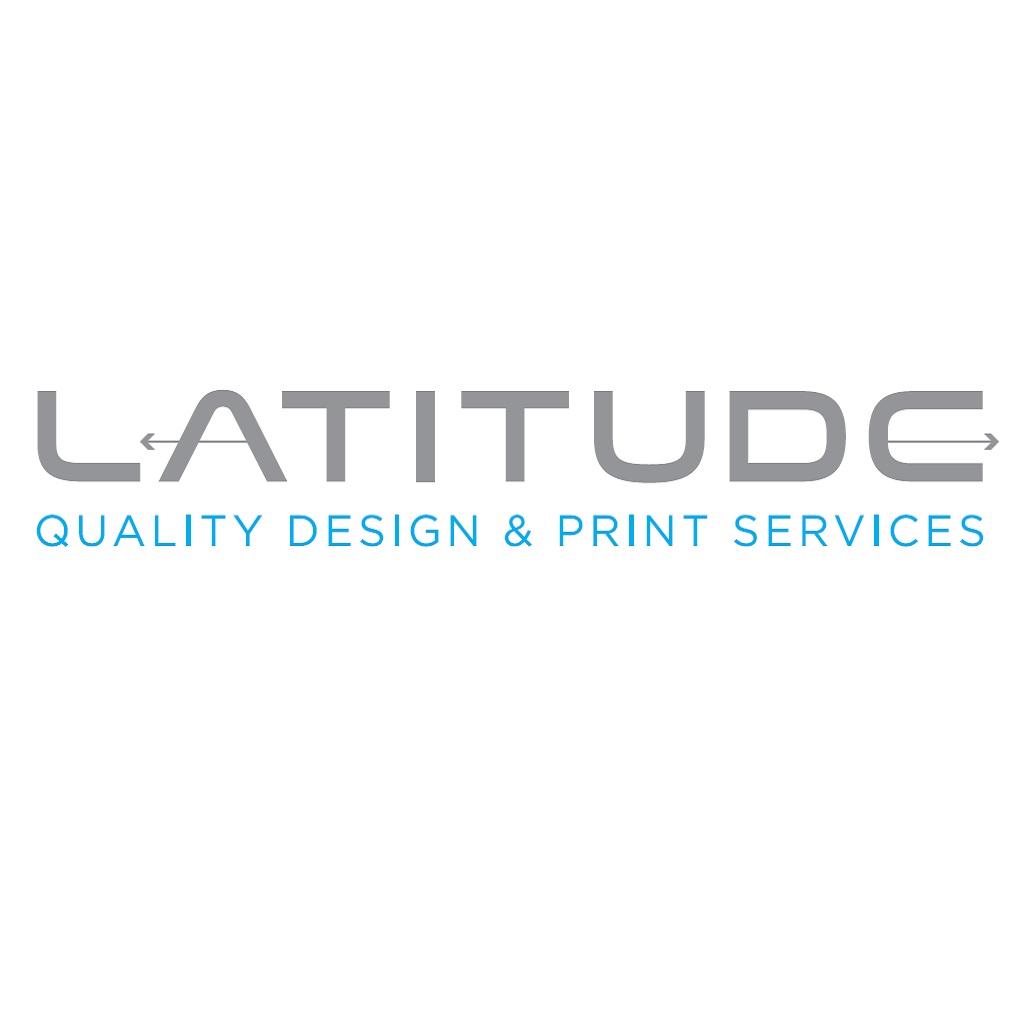 Latitude Design & Print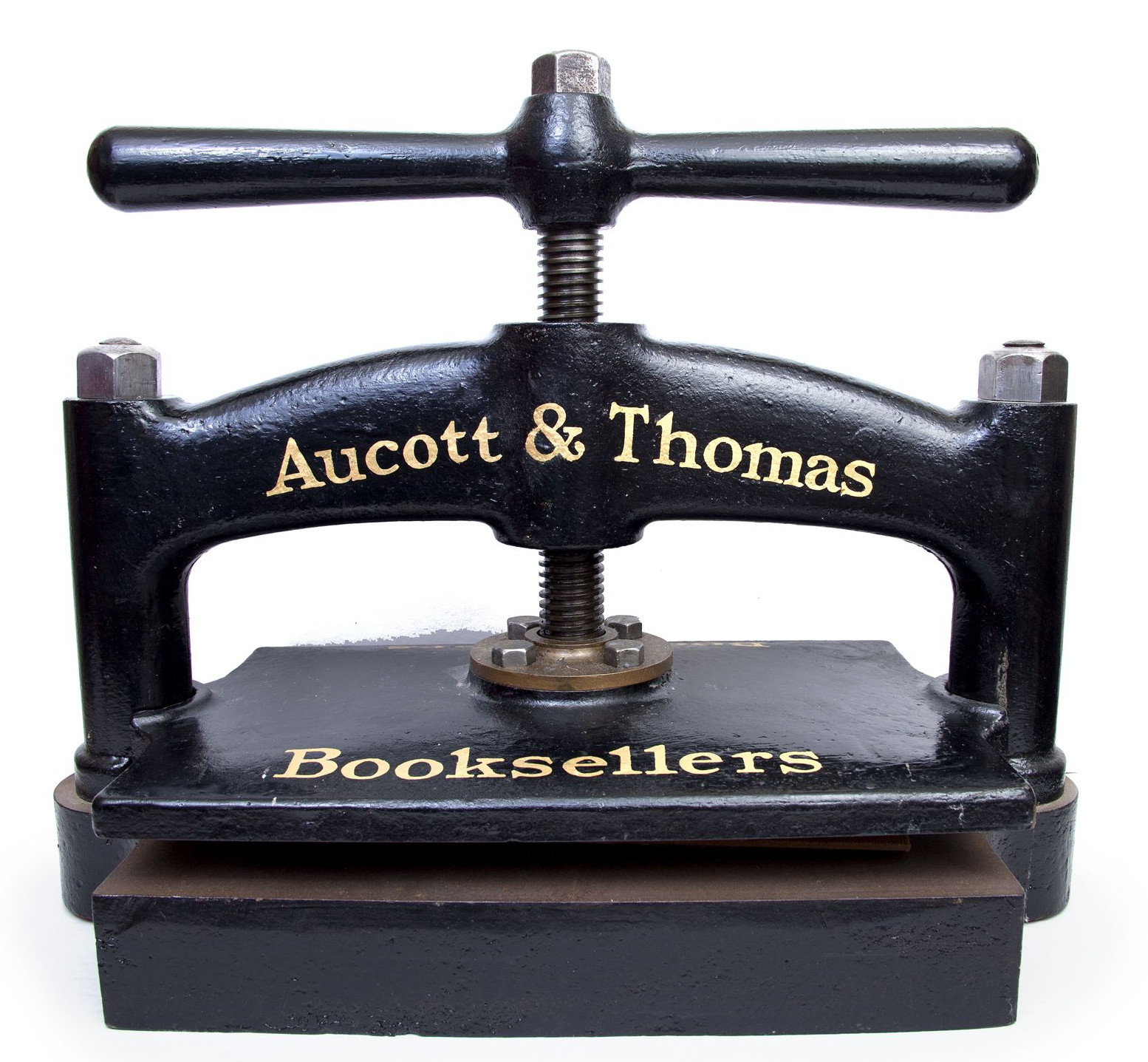 Aucott & Thomas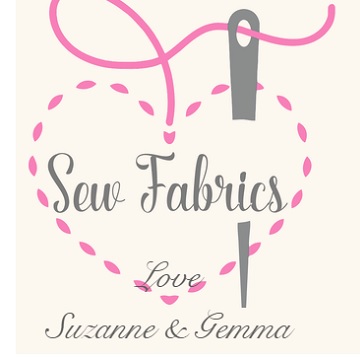 Sew Fabrics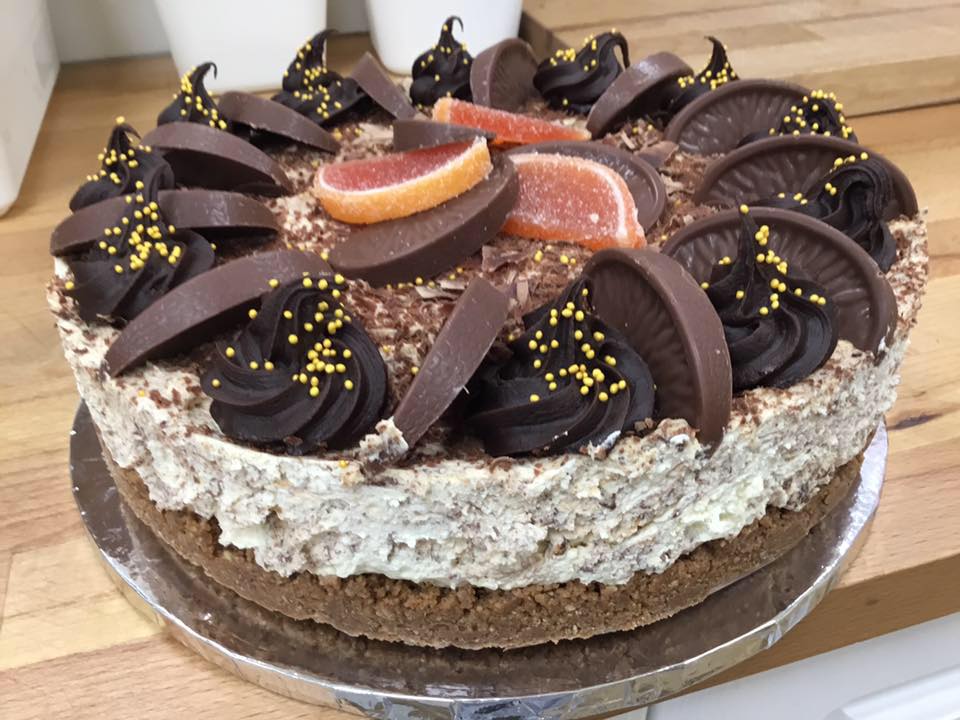 Old School Tearooms
Click on our tenants above to see more information about them.
Timber Link Fencing
Telephone:01530 833007 E:mail: enquiries@timber-link.co.uk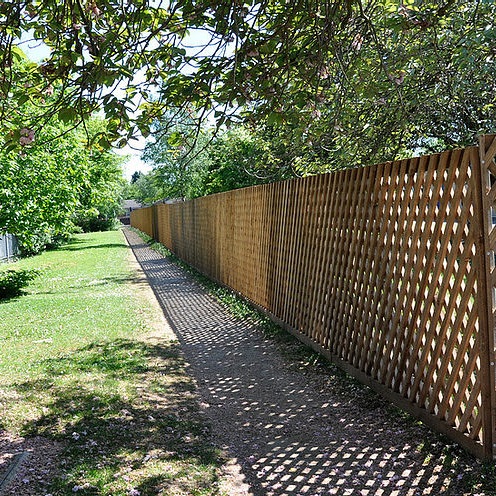 Darren Jones
Musician - Wedding & Events Singer
Telephone: Not Available E:mail: Not Available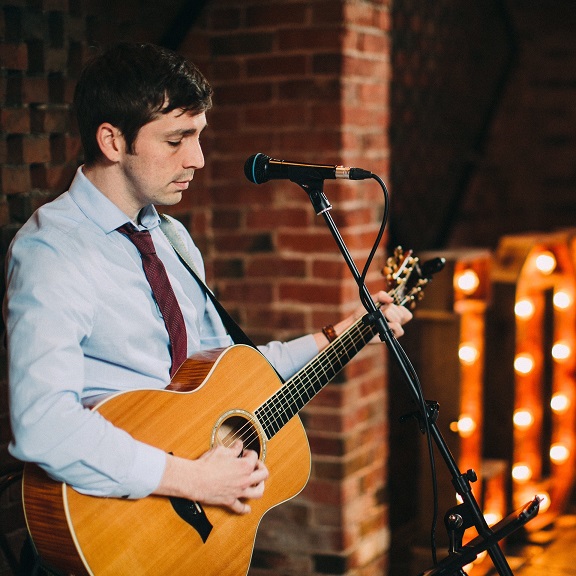 Darren Jones is an award winning, professional wedding singer and acoustic guitarist with years of experience performing at weddings, parties and other events in many different settings both in the UK and abroad. His distinct voice, passion and dedication has helped him become one of the UK's leading wedding suppliers. Playing a mix of music from all genres and styles, Darren can guarantee there will be something for everyone at your big day. He is able to assist you with any part of your wedding, including live music during your wedding ceremony, drinks reception, wedding breakfast and evening celebrations plus anything in between! Darren's aim is to price himself competitively and fairly and doesn't believe in quadrupling the price because someone mentions 'wedding' or 'corporate event'. He is totally self contained and only uses quality equipment and lighting that is well looked after. Darren also offers tuition from the Ibstock Business Centre.
Lakeside Wills & Financial Services Ltd
Telephone: 01530 814689 or Mobile: 07826 097079E-mail: sue@lakesidewills.co.uk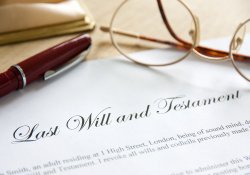 We offer clients a professional and friendly service for Making their Will, Lasting Powers of Attorney, Protective Property Trusts, Secure Document Storage and Funeral Plans. Lakeside Wills & Financial Services Ltd are committed to making the whole process of making a Will, Lasting Powers of Attorney and Trusts more accessible, simpler and affordable to more people. It is our aim to provide an excellent level of customer service whilst also making the process as straightforward as possible, explaining everything in a language you can understand. Lakeside Wills & Financial Services Ltd are appointed representatives of the New Leaf Will Writers Federation and adhere to a strict code of conduct. All Wills are double checked for accuracy as well as backed up by a £2 million indemnity insurance.
Lynn Kirby
Acupuncturist
Telephone: 07977 928895 E:mail: Not Available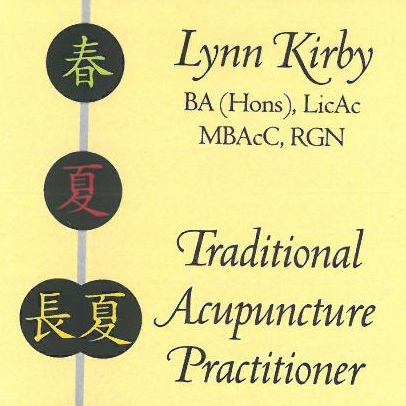 Second Look Photography
Family Sittings, Weddings, Passport Photos
Telephone: 07989 691770 E-mail: contactus@secondlookphotography.co.uk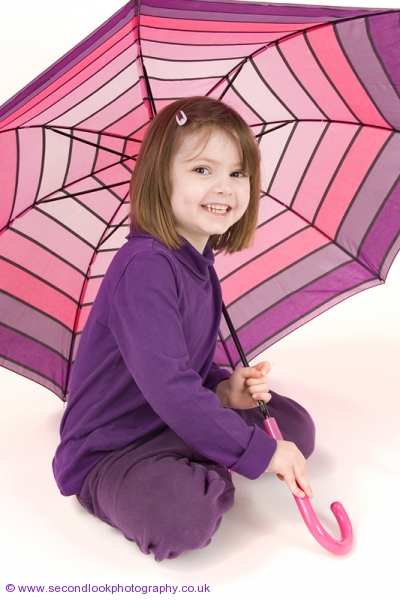 Second Look Photography run by Steve & Diana Webb, are a husband and wife team who have been working around the area since 2005 and offer the following photography services. Families, children, babies, newborns, couples, teenagers, pets, weddings. Commercial services include product shots, small business projects, photos for website, crafters, artists (digital image for quality prints and cards from your paintings), shops restaurants, premises/location shots etc.I D photos for passports, visas, disability badge, driving licence, dating profiles, staff photos, Student I.D, UK ID photo (proof of age). Social media profile pics (Facebook, Twitter etc). Trained in newborn photography including newborn safety and posing techniques.They will consider new projects outside of these specific subjects as they have been trained in general photography namely City & Guilds Qualifications.
Ian Garside
Remedial Massage
Telephone: 07508 115080 E:mail: Not Available
Treatment of stress, back pain, sciatica, knee injuries, tired legs, neck and shoulder problems. Qualified remedial & Sports Massage Therapist. By appointment only.
Ian Marriner
No Information Available
Telephone: Not Available E:mail: Not Available
Community Voice Publications
Local Magazine
Telephone: 01530 267344 E:mail: Not Available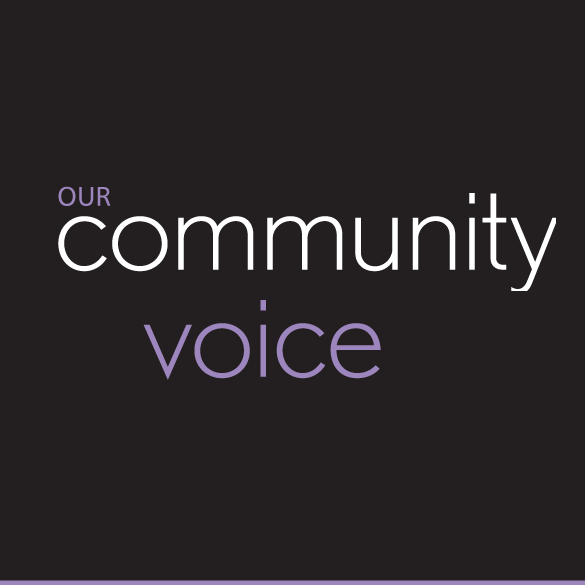 Ibstock and Whitwick Community Voice magazines were first published in the summer of 2015, and later Ashby Community Voice in October 2018. They are fast-growing, full colour monthly magazines, distributed to 20,000 local homes in Ibstock, Whitwick, Ashby de-la-Zouch and their surrounding areas. Community Voice is dedicated to providing local people with news and information about businesses, services and events in your area.
Guy Rogers
Acoustic, Banjo & Mandolin Teacher
Telephone: 07961 061489 E-mail: guy@guyrogers.uk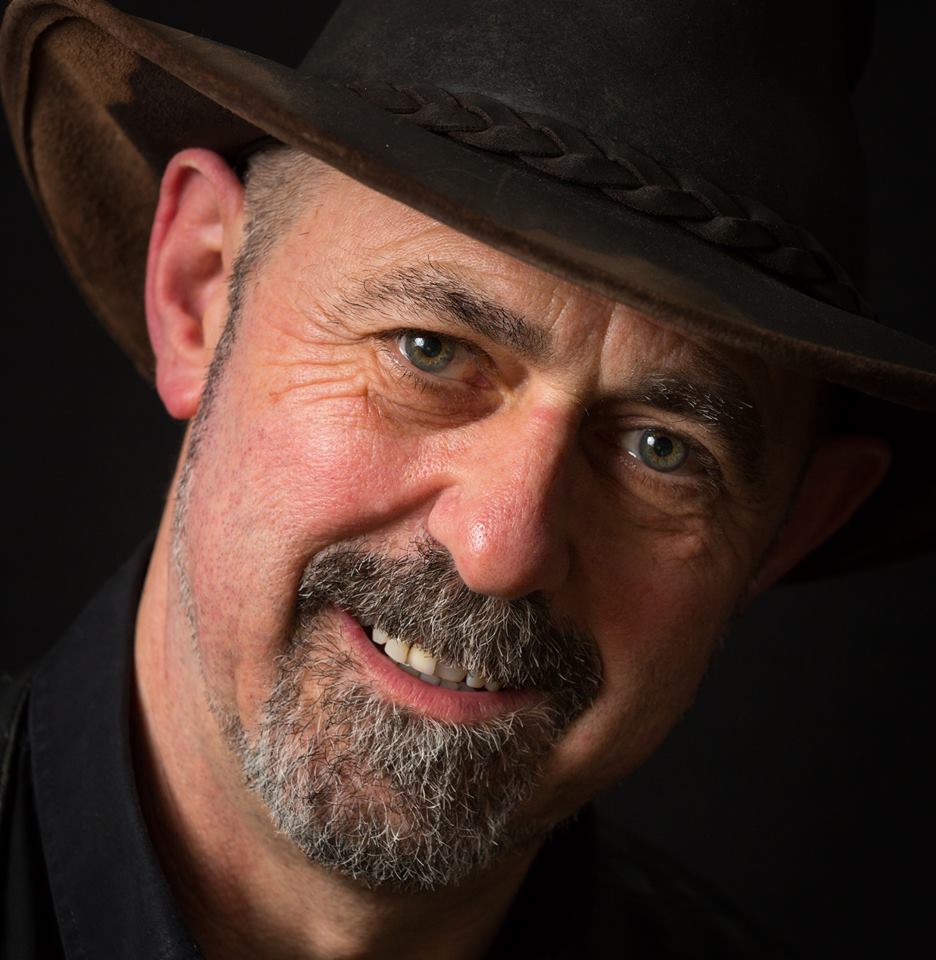 Guy Rogers has been performing on the acoustic music scene for over 40 years. Originally captivated by the thriving folk scene in the early seventies Guy soon got drawn into acoustic, bluegrass and country music and has pretty much been playing it ever since. Offers tuition in Acoustic Guitar, 5 String Bango and Mandolin.
Latitude Design & Print
Printing & Advertising
Telephone: 01530 267344 E:mail: Not Available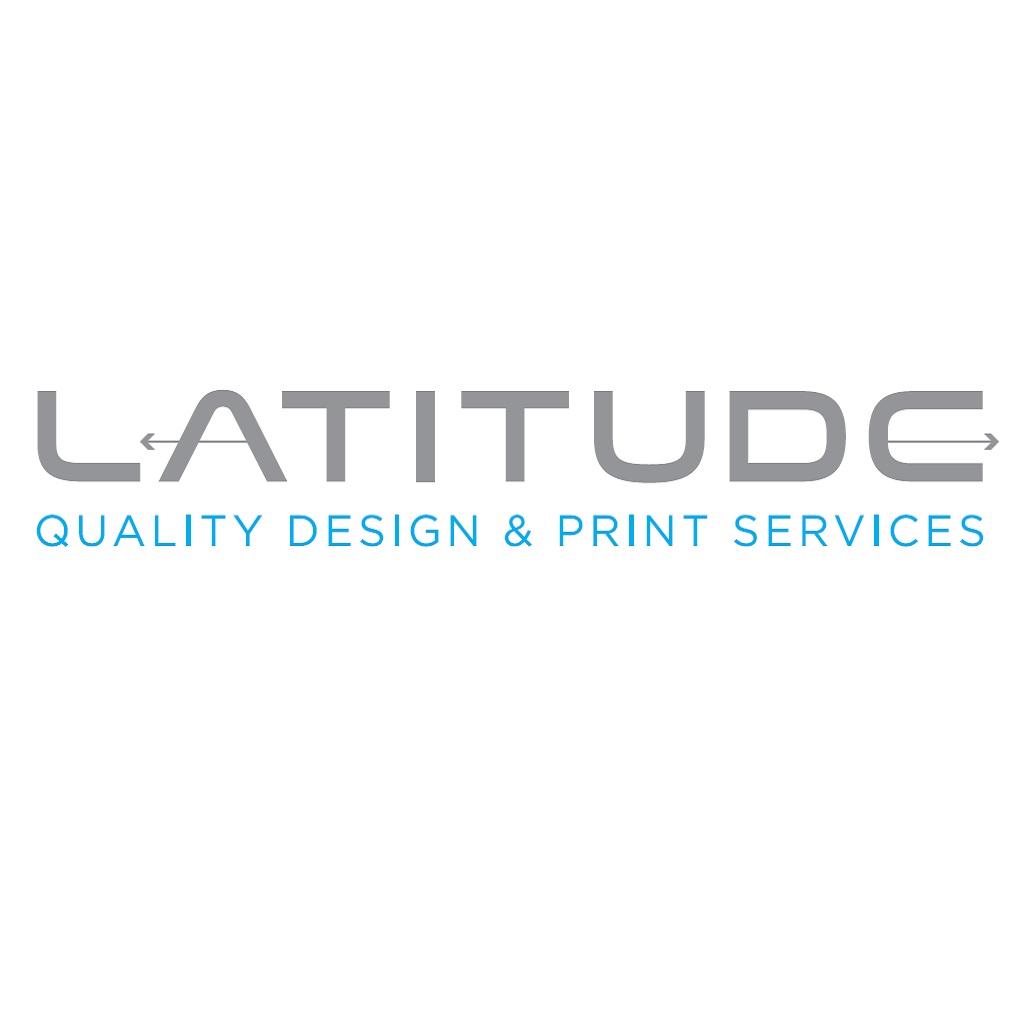 Latitude Print has over 30 years of experience within the commercial printing and graphics industry with a great attention to detail. They offer a personal one-to-one service and their priority is to ensure that the customer always gets what they want, and at a competetive price, while offering advice along the way.
Aucott & Thomas
Secondhand & Antiquarian Booksellers
Telephone: Not Available E:mail: Not Available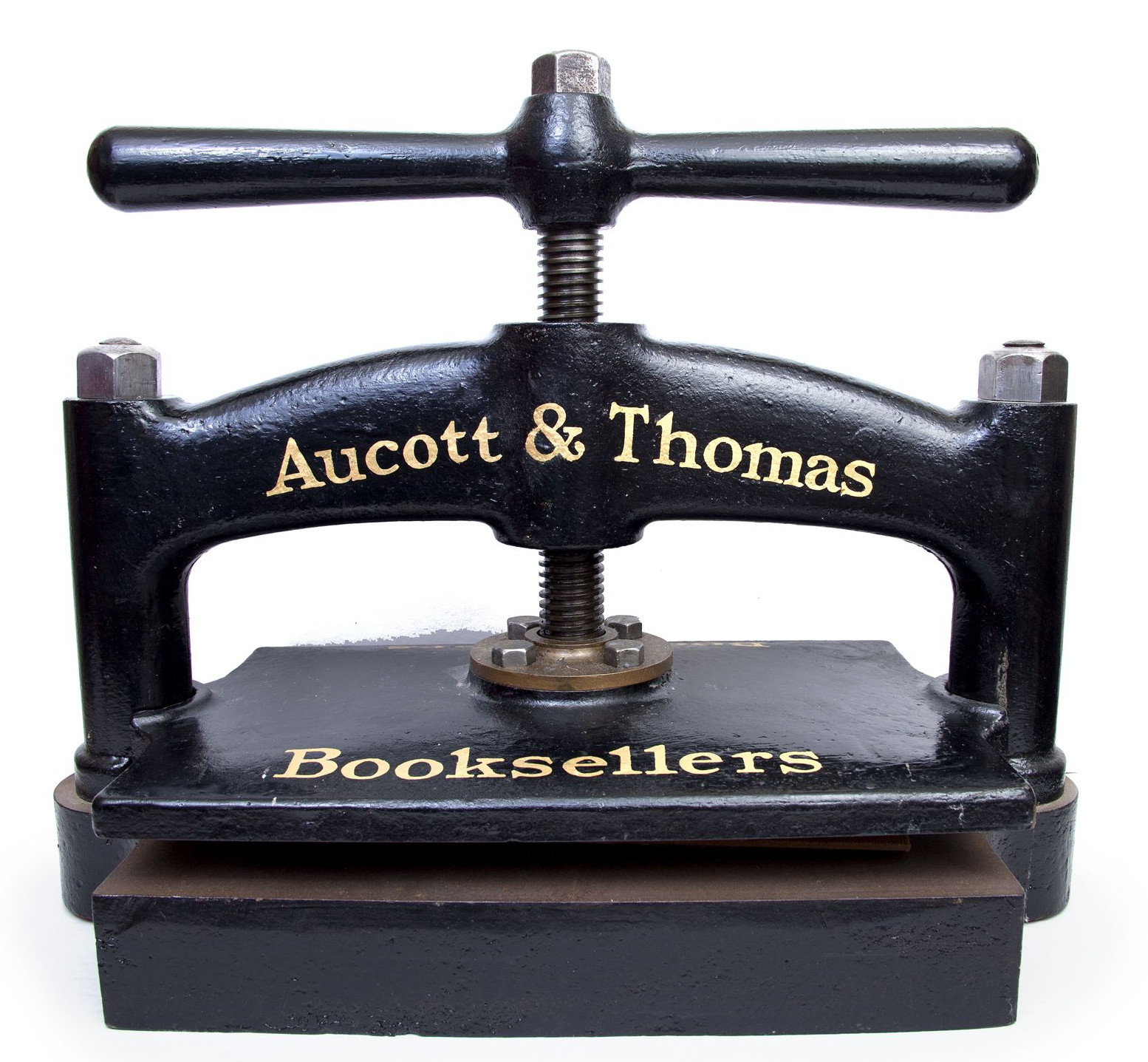 Jacquie Aucott & Roger Thomas have been selling books by post since 1995. Their stock is predominantly hardback non fiction but they also sell fiction, paperbacks and magazines – in fact any printed matter which is uncommon or on a specialist subject. Collections of books by the same author or on the same subject are also available. Jacquie's love of horses and riding has led to her collection of pony fiction which she started as a child. Reading about ponies was a substitute for not having her own. There are over 600 pony story titles available plus books on show jumping, eventing and all aspects of horse care and schooling. Roger has been a 'folkie' since Fairport Convention released Unhalfbricking in 1969. His interest in English folk music has rarely wavered since. In recent years involvement in local archaeology groups & as a self-recorder with the Portable Antiquities Scheme has enabled him to develop his interest in the early history of the east midlands. Researching and recording finds is as much ​​​​​​​fun as the actual finding and a useful distraction from the need to earn a living by flogging old books.
Sew Fabrics
Telephone:07960 524565 sewfabrics@hotmail.com